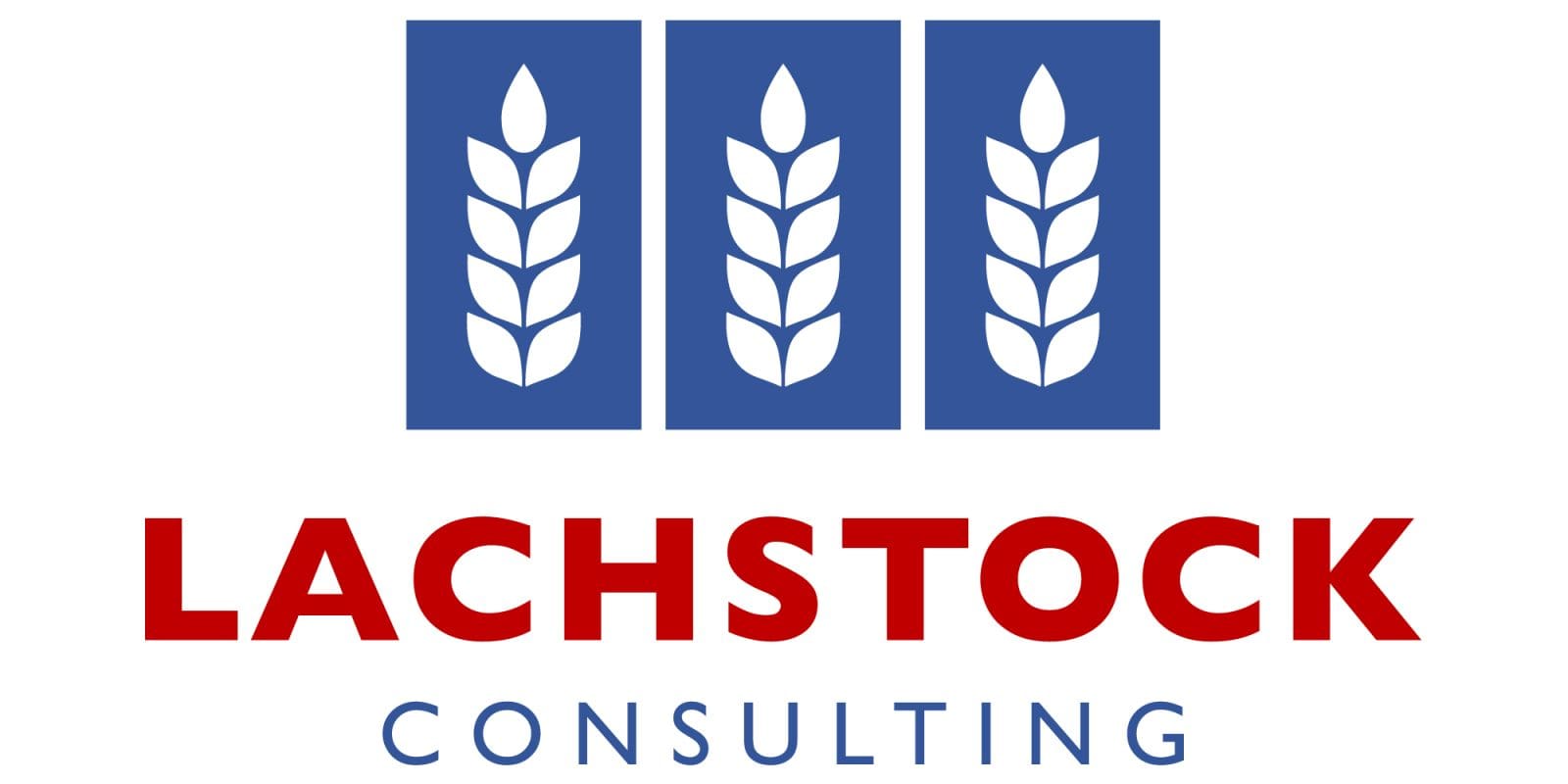 Daily Market Wire September 29, 2021
Losses occurred in all US grain markets. EU canola and wheat are gaining ground.
December contract for Chicago wheat down 15.75 cents / bu to 706.5 cents / bu;
Kansas wheat December contract down 15.75 cents / bu to 705 cents / bu;
Minneapolis wheat in December down 14.25 c / bu to 907.25 c / bu;
December contract for MATIF wheat up by € 0.75 / t to € 254 / t;
December contract for maize down 7c / bu to 532.5c / bu;
November contract soybeans down 10.5c / bu to 1277c / bu;
November contract for canola in Winnipeg up C $ 2.10 to $ 885.70 / t;
November contract for MATIF rapeseed up from € 7.50 / t to € 633 / t;
US dollar index up 0.3 to 93.8;
AUD lower at US $ 0.724;
CAD lower at $ 1,268;
EUR lower at $ 1,168;
ASX January 2022 wheat down $ 5 / t to $ 339 / t;
ASX January 2023 wheat down $ 1 / t to $ 350 / t.
International
Wheat markets caught it off guard last night as the massive selling was blamed on a mix of firmer USD, position closing ahead of Thursday's reports and broader macro concerns. Chicago wheat was down 15 3/4 ¢, KC -15 3/4 ¢, Minny -14 1/4 ¢ and Matif up three-quarters of the euro at the previous close. The corn lost seven cents and the beans ten and a half (Matif + € 7.5, Winnipeg + $ 2.1). Macro markets lost a dollar to $ 74.4 WTi $ 79.1 Brent and the DOW lost 570 points. AUD is trading at 72.4 ¢, CAD 1.268, EUR 1.168 and dxy at 93.8.
African swine fever is back in the news with an outbreak at a factory in Russia making headlines.
Overnight corn flash sales in the United States amounted to 150,000 t sold in Mexico.
EU and Black Sea markets remained slightly firmer overnight, with a focus on the Algerian tender and thoughts on increased demand to follow.
Despite weakening crude markets, natural gas remains firm. Many continue to call for a new rally as the northern hemisphere switches to using heat in winter.
Fertilizer markets remain hot in the news with yesterday's announcement that China would halt phosphate exports following the upturn in natural gas which has already pushed up nitrogen prices.
The harvest has picked up in the US cornbelt, but weather charts are still putting a storm system in place for early October.
Australia
Buyers lowered their bids yesterday as they watched the rain roll in. Results have been very mixed so far, although the BOM is still calling for good coverage until the end of the week.
Grain Central: Get our daily crop news for free straight to your inbox –
Click here