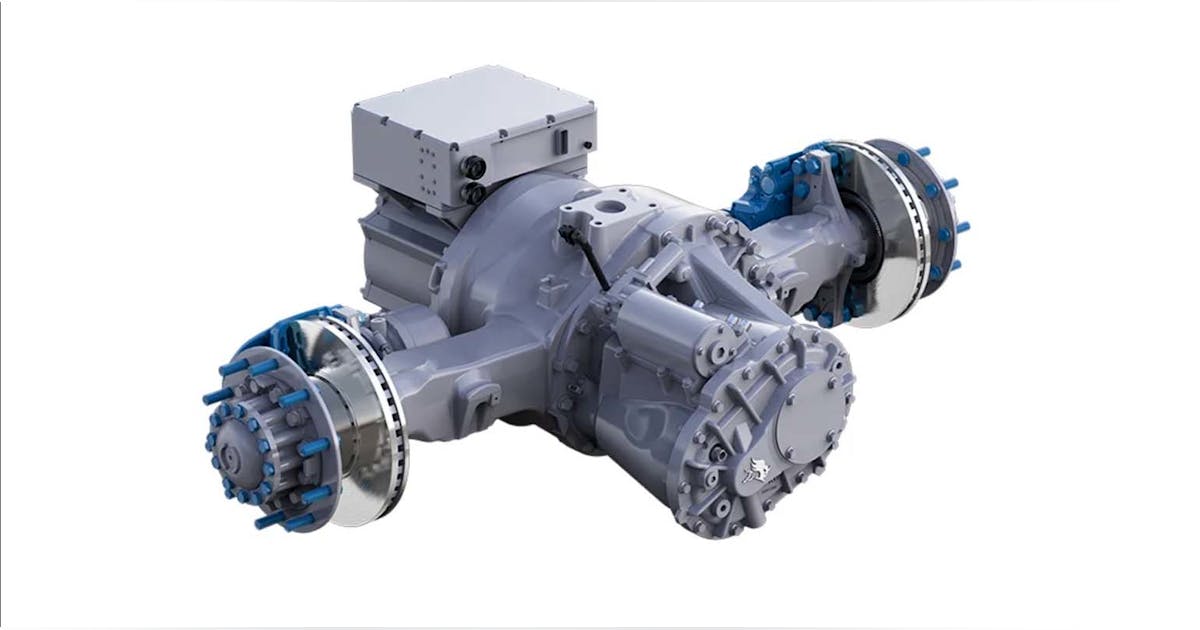 Cummins-Meritor expands its largest plant in the United States
Cummins-Meritor has confirmed an expansion plan for its manufacturing plant in Henderson County, North Carolina, where it produces drive axles, axle housings, input shafts, gears and carriers for truck, specialty and tactical wheeled programs. Subsidiary Cummins Inc. is increasing production of electric axles at the plant through upgrades to its connectivity and automation technologies.
In August, utility vehicle powertrain maker Cummins Inc. completed its approximately $3.7 billion takeover of Meritor, integrating electric vehicle drivetrain, mobility, braking and powertrain technologies into its portfolio. commercial and industrial. Recently, Cummins Inc. launched a powertrain assembled with Cummins battery system and lithium-iron-phosphate battery pack, designed for heavy-duty trucks.
The North Carolina plant is Cummins-Meritor's largest manufacturing site in North America, producing 70% of the nation's Class 8 axles and components for customers including Volvo, Mack, Freightliner, Peterbilt and Thomas Built Nozzles.
Meritor Inc.'s longtime operation, with about 700 current employees, will add an additional 40 jobs, according to a statement from Gov. Roy Cooper's office. Local reports indicate that the new openings will include positions for machinists, assembly and welding technicians who have an average annual salary higher than Henderson County's overall average annual salary. The new jobs have the potential to create an annual payroll impact of over $2.2 million for the region.
The $17 million expansion project was prompted by the North Carolina Department of Commerce and the North Carolina Economic Development Partnership, as well as other state and regional agencies.
"Cummins-Meritor's growth strategy includes more innovation and automation for its electric vehicle products," said NC Commerce Secretary Machelle Baker Sanders. "North Carolina's strategic economic development plan will complement the company's smart factory expansion by helping develop the diverse and skilled talent it needs for its next phase of growth.